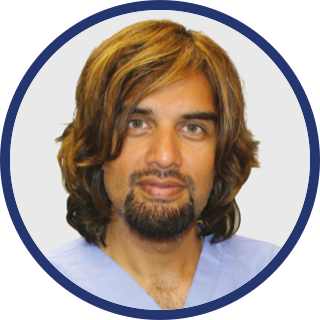 Ike Ahmed, MD

Moderator
Toronto, Canada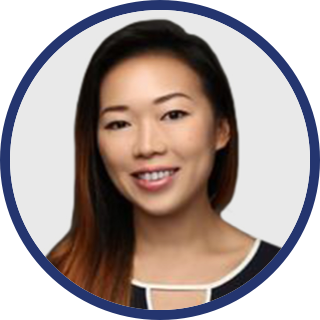 Wai Siene Ng, MD

Cardiff, United Kingdom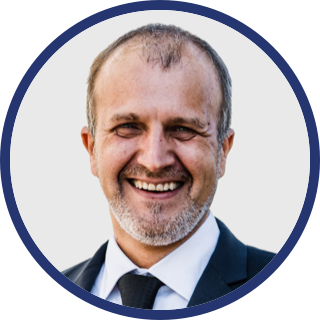 Karsten Klabe, MD

Dusseldorf, Germany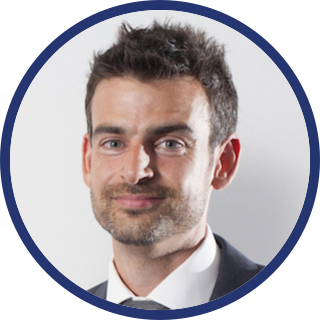 Dan Lindfield, MD

Guildford, United Kingdom
Join our panel of experts for a clinical discussion and interactive Q&A session. This program will feature the OMNI™ Surgical System and highlight the benefits of stent-free minimally invasive glaucoma surgery (MIGS).
Education Objectives
Introduction to Sight Sciences and the OMNI™ Surgical System
Pearls for surgical technique and patient selection
Addressing all 3 points of resistance in the conventional outflow pathway
Long term efficacy and safety results of the OMNI™ Surgical System
Doctors are paid consultants of Sight Sciences, Inc.